Knowledge Center
At MSM Advisors, we're dedicated to providing you with information to help you more fully understand your business's finances.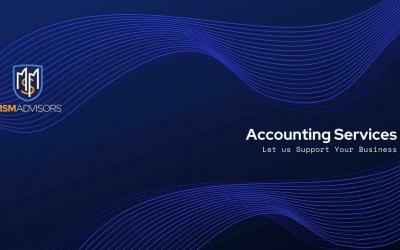 At MSM Advisors, we bring vision, strategy, solutions, and momentum to your growing business. Accounting Services: Let us Support Your Business.
read more
An income statement or a profit and loss statement, reports the changes in income and expenses over a period of time, usually monthly, quarterly or yearly. This financial statement is important because it shows the profitability of your business. This post will help...
read more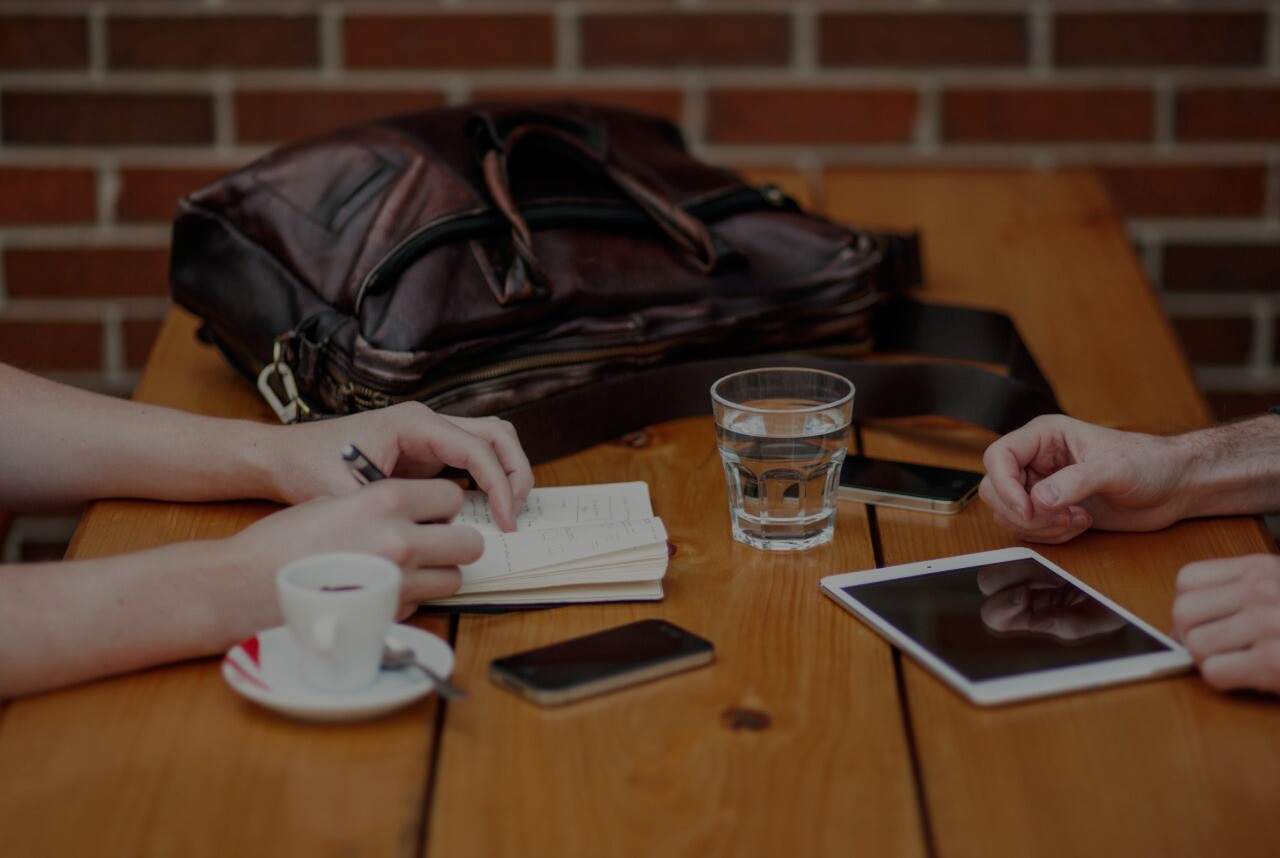 Budgeting is an important part of reaching your financial goals, and a powerful tool for any business owner. A budget is used to regulate how quickly and in what ways your money is being used. Using this tool helps maintain short and long term financial plans, which...
read more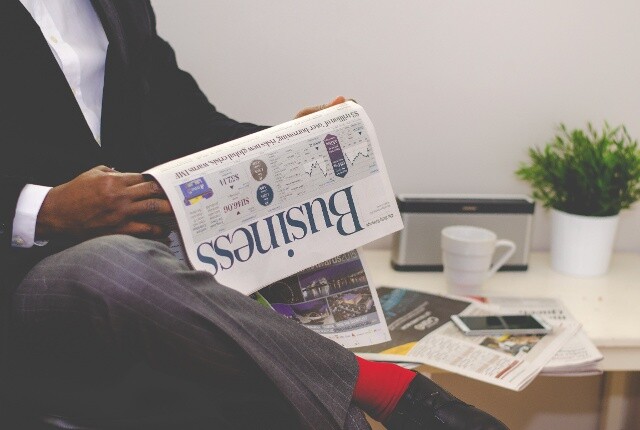 Contrary to popular belief, budgets should be flexible. They also need to be tailored to fit the company's structure and industry. For help with budget creation and management, these free online tools can help . Check out our video on effective budgets below:...
read more
MSM Advisors utilizes many innovative tools in our tech stack to help our Virtual Chief Financial Officer (CFO) clients and all our business services modules get the support they need to be successful.  One of these tools is Bill.com.
read more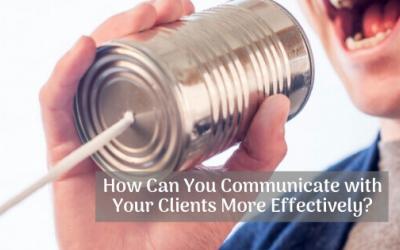 How Can You Communicate with Your Clients More Effectively? Being able to interact and talk with clients is essential to good relationships! MSM Advisors.
read more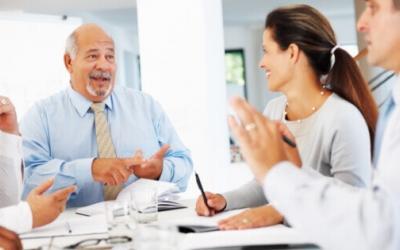 Individuals are usually asked to be part of a working team because of the expertise and experience they bring to the work. These areas of individual expertise are so important. Yet when you start to work together, you quickly find that communication quickly becomes a very important part of working together and getting the job done. How Can Your Communication Skills Improve Your Teamwork?
read more
With Adobe Scan, easily capture and convert your documents into digital pdf files. Follow these step-by-step instructions on how to use the Adobe Scan App Step 1: Install the app on your iPhone or android Step 2: View the Welcome to Adobe...
read more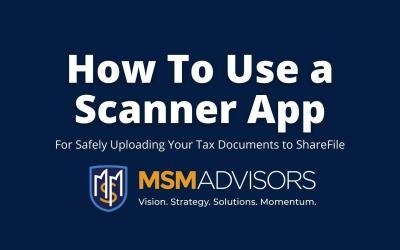 This video explains how to download and use the Scanner Pro App on your mobile device for safely sharing PDF documents to your ShareFile account. If you already use a different scanner app on your device, you can use the one you already have. This is Scanner Pro:...
read more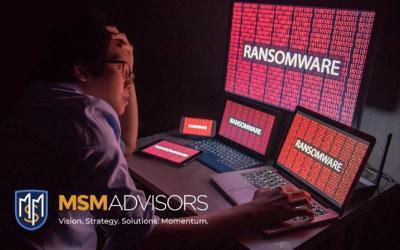 As a business owner, it's imperative your business information be protected online, as we see our business clients vulnerable to ransomware attacks.
read more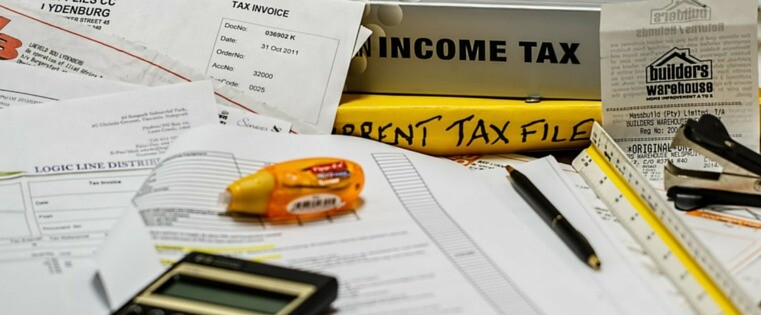 It's time to give your CPA or tax accountant the information for this year's tax filing. You can already feel the pressure and tension creeping in and overshadowing the joy of the holiday season. Instead of worrying, use this simple checklist that outlines what your tax accountant or CPA needs.
read more
Watch our video below on how to get through an audit:
read more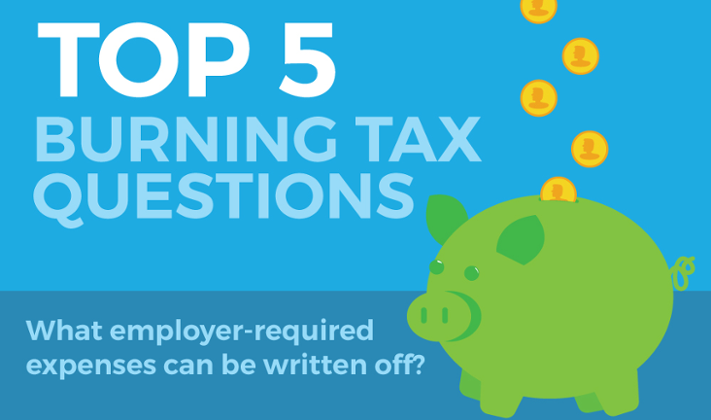 Every United States taxpayer knows the stress of April 15th. You shouldn't have to pay more than you owe, so it's important to know where you can get deductions. Whether you are self-employed, run a large company, or work from home there are ways you can keep more...
read more