Knowledge Center
At MSM Advisors, we're dedicated to providing you with information to help you more fully understand your business's finances.
Your business is growing and you expect this growth to continue into the future. This means your finances and accounting is becoming more complex. There are only so many resources to go around and hiring a finance team may not be in the fiscal plan. It is time to consider hiring a Virtual Controller.
read more
An income statement or a profit and loss statement, reports the changes in income and expenses over a period of time, usually monthly, quarterly or yearly. This financial statement is important because it shows the profitability of your business. This post will help...
read more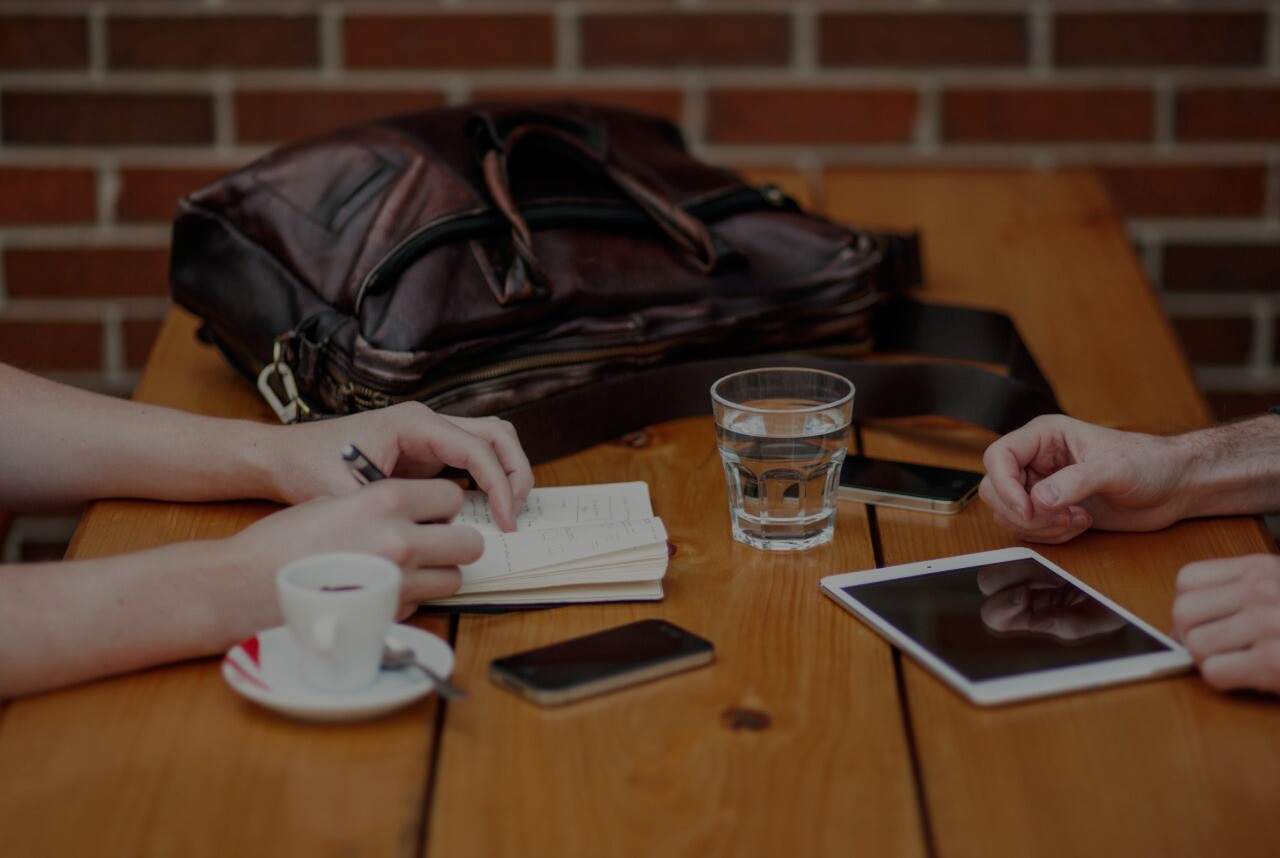 Budgeting is an important part of reaching your financial goals, and a powerful tool for any business owner. A budget is used to regulate how quickly and in what ways your money is being used. Using this tool helps maintain short and long term financial plans, which...
read more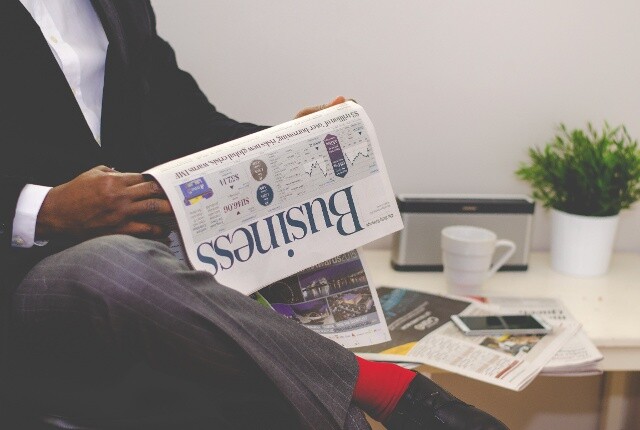 Contrary to popular belief, budgets should be flexible. They also need to be tailored to fit the company's structure and industry. For help with budget creation and management, these free online tools can help . Check out our video on effective budgets below:...
read more
Here are five steps that business owners can take to separate their personal and business finances, building a better and more efficient business.
read more

The accountant's role within a business is not what it once was. As the times change, businesses change with it, and technological advancements have made a huge impact on the accountant's role within a business. Here are three key ways that accountants, and the...
read more
As the owner of a business, the size of your paycheck is up to your own discretion. Setting and scaling your salary to facilitate healthy business growth and a healthy lifestyle is an art and a science. Your salary should be determined by many factors including: the...
read more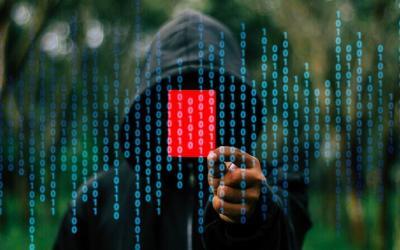 What if I told you there truly are thieves in your area? If you use the internet for business, there are hackers in your neighborhood.
read more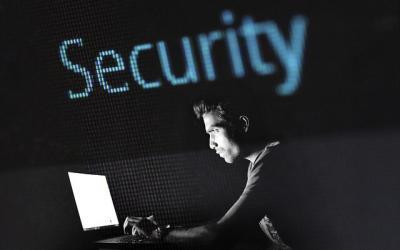 Information Security: Why We Don't Use Email or the Postal Service.
read more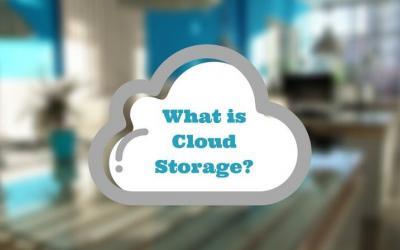 Let go of the worry and stress of losing financial information. Use a paperless accounting service with cloud storage. Not sure which one is right for your business? Contact Mike Moffitt. He and his team can help you pick the best choice for your business accounting needs.
read more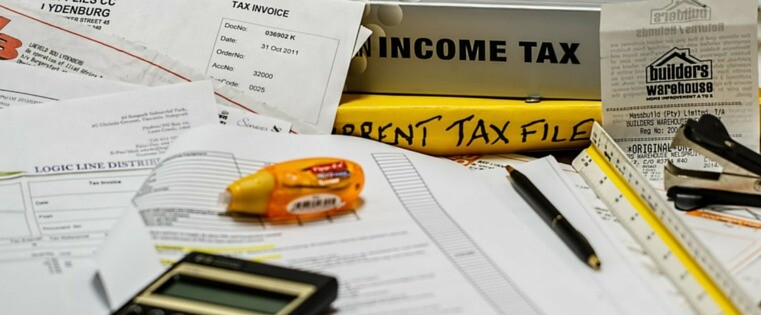 It's time to give your CPA or tax accountant the information for this year's tax filing. You can already feel the pressure and tension creeping in and overshadowing the joy of the holiday season. Instead of worrying, use this simple checklist that outlines what your tax accountant or CPA needs.
read more
Watch our video below on how to get through an audit:
read more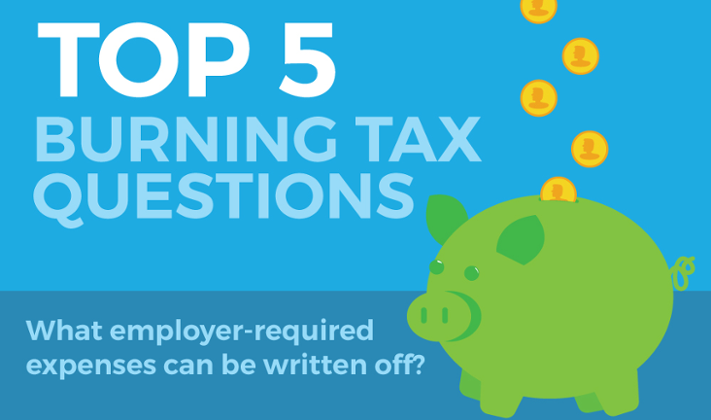 Every United States taxpayer knows the stress of April 15th. You shouldn't have to pay more than you owe, so it's important to know where you can get deductions. Whether you are self-employed, run a large company, or work from home there are ways you can keep more...
read more