About
MSM Advisors, LLC is a Georgia based Virtual Accounting Firm serving clients virtually throughout the United States
How Did MSM Advisors Get Started
Our firm started in 1991 with a vision of building a team of experienced professionals who were dedicated to offering a level of service above the norm. After spending years in industry and wealth planning, we began to notice a distressing lack of strategic and succession planning for small businesses, as well as a decline in the standard of ethics and integrity among business leaders.
Unsatisfied with those developments, we've committed ourselves to ensuring we never fall within the same patterns. We take pride in all our work, each and every time, and we always have the utmost respect for your time and investment.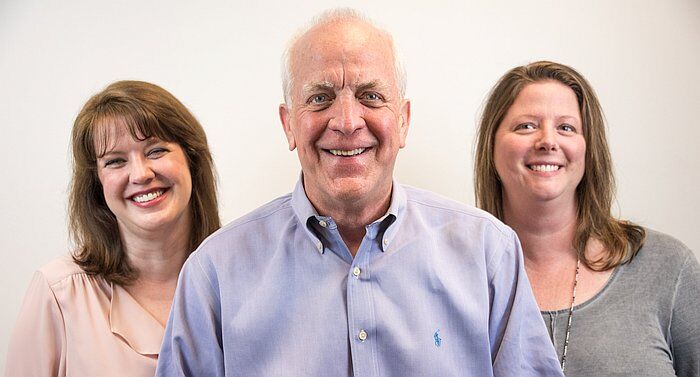 Our Team of Advisors
As for our experience, members of our team have served in both the private sector and the public sphere, acting as controllers and chief financial officers for businesses and organizations of all kinds. We have worked with everyone from small startups to well-established corporations, so regardless of the size or scope of your business, we're well equipped and ready to help.
Accounting and financial management have also taken some great leaps forward over the past few years and have access to amazing tools to complement our team's extensive experience.
How We Work
First and foremost, we're about providing solutions that make sense for our clients. With everyone of our business clients, we get to know their day-to-day struggles, their long-term goals, and the things they value most. Our Advisory Team will meet face-to-face with each client, virtually or in person. We use that discovery process as the foundation of our work, and once we have a good sense of your current financial position, we offer next steps for moving forward.
So what do those next steps look like? Based on your specific needs, we can implement cloud-based financial programs, cost-saving paperless alternatives, and numerous add-on applications for real-time financial reporting, remote consulting services, and full budgeting and cashflow management. 
Solutions to Improve Your Business
The promise of value at MSM Advisors is more than just an assurance of quality. We believe that a well-balanced, well-managed financial plan isn't just helpful, but essential for a less stressful lifestyle. With your finances under control, you can give things like enjoying your family and growing your business the time they deserve. We've also been at accounting and financial planning for over 20 years, and it's something that, even after all that time, we're still incredibly passionate about. Most of all, we love having the opportunity to pass our skills and experience onto our clients.
Service Built Off Experience
Here at MSM Advisors, LLC, we're blessed to have gained years of experience and expertise in the fields of accounting and financial services. For years, we've helped our clients manage their bookkeeping, accounting, taxes and wealth planning. We don't just offer one-and-done services though: with each of our clients, our process involves taking a comprehensive look at your business and personal financial goals, and creating custom solutions that makes sense for you.
We don't just want to give you quick fixes—we want to give you long-term solutions that will prevent road blocks later on. So if your goal is to get a successful hold on your finances, our goal is to help you get there.
Ready to get started? Schedule a Complimentary Consultation