Tax regulations change often, making tasks like paying your taxes, filing your return, and forecasting for future tax seasons ongoing challenge. Unlike many accounting firms, MSM CPA operates year-round, with custom support and custom solutions to help you get the financial support you need. We place great emphasis on client education, and you will be an integral part of the process as a whole.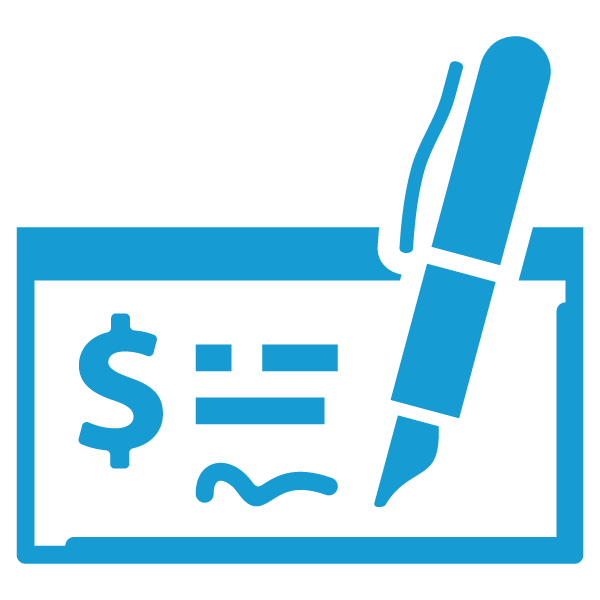 Tax Preparation
Preparing and filing for your tax return can be a hellacious process, especially for business owners, and the dense forms and confusing, jargon-heavy instructions can make even individual returns a complicated undertaking. At MSM, we can take the burden of tax season off your shoulders and onto our own, and ensure your return is primed to maximize your deductions and your refund.
We'll prepare all your forms, and review all the numbers and calculations to ensure they have been recorded accurately.
We'll pore over your records to make sure you receive the maximum possible deductions and credits.
We'll review your payroll withholding to ensure you aren't overpaying (or underpaying) each tax authority.
There's a lot to consider as you're preparing to file your taxes, and if you decide to go to a professional for help, you want to be sure to bring all the documents and materials you need to get the most out of your consultation.
Tax Forecasting
Tax liability is something that most businesses struggle with. Knowing the intricacies of tax law is a full-time job, and more challenging still is being able to use that knowledge to minimize your tax liability. At MSM, we take the time to get to know you and your unique financial position, and from there, build a strategy that ensures you'll pay the least amount in taxes possible. Here are just a few tactics we can use to help minimize your tax liability:
Find tax-advantaged investments that will allow you to defer or eliminate tax liability
Capitalize on tax credits
Redistribute income or expenses from one year to another so lower tax rates apply
Monitor all expenses that are eligible for deduction
Everyone's financial position is different, so even if these solutions don't apply to your situation, we will take the time to figure out exactly what does. Our goal is always to minimize your tax obligations and still keep you in good standing with the government. If these are your priorities, too, we can help.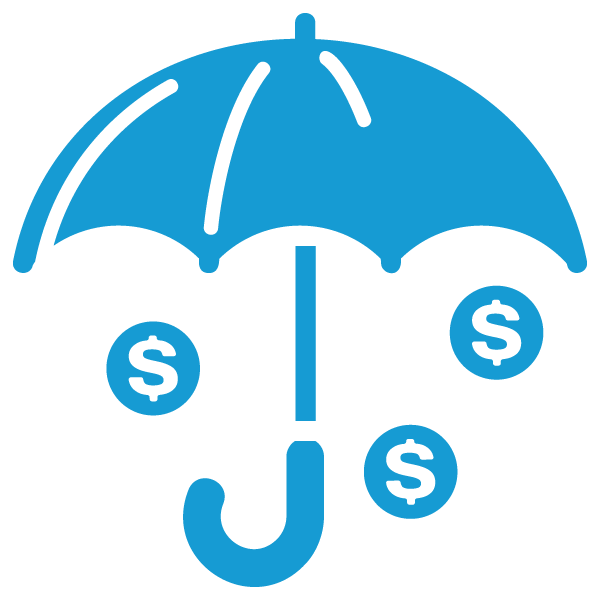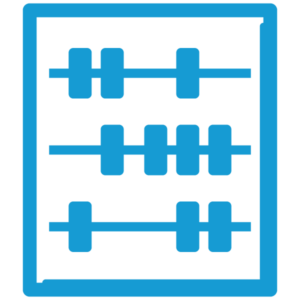 Tax Complications
While properly filing and attending to your taxes should be a priority for everyone, we understand that—particularly for small and mid-sized businesses—sometimes problems with your taxes can arise. Whether you haven't filed your taxes for a year or more, you've failed to remit the taxes for your payroll, or you haven't had the funds to pay your tax liability, we can help get your business back on track.
Resolutions for past tax mistakes can often be negotiated with pursuing institutions, but business owners typically don't have the knowledge, time, or experience to handle these negotiations properly themselves. As you resolve your tax problems, here are just a few of the measures we can take to help ensure you are treated fairly and in accordance with applicable tax laws:
We will review your prior tax years and verify that your previous tax filings have been submitted accurately.
We can negotiate payment plans through the tax authority to resolve your debt, protecting you from the go-to contingency plan of asset seizure.
We can explore the potential for a settlement on your tax debt that's less than the full amount owed. This option is eligible only if the tax authority decides your offer is the most they can collect within a given time.
We can facilitate the acquisition of IRS Innocent Spouse Relief to protect you in the even your spouse or former spouse has failed to report income or claimed inaccurate deductions in their taxes.
If negotiations aren't possible, we can give you financial and discretionary guidance on how to move forward with a bankruptcy filing.
If you have already been targeted for an IRS audit, we can serve as your representative and advisor throughout the process. Our expertise and experience can help you rest assured that you aren't caught off guard with unexpected or undeserved fees and penalties by the end of your audit.