Modern Business Accounting Solutions
Virtual CFO Chief Financial Officer
Serving Clients Throughout the US
Transforming the way Business Financial Services are Offered
Request a Consultation
Accounting Services
In a day when you can run your business from a smartphone – you are no longer bound by geographics to find someone to serve your business. MSM Advisors offer a comprehensive, holistic approach to managing the financial needs of small to mid-sized businesses.
Virtual CPA Services for small business.
Show you how to read and understand your financial statements.
Make better business decisions and examine income and expenses
Debt Elimination
Small Business Virtual Chief Financial Officer services: Analysis, Financial Statements, Taxes, etc.
Venture Capital / Angel Investors
Mergers / Acquisitions (M&A)
Capital Partners
Entity Type For Business:  LLC or S Corp.  Which entity type makes the most financial sense for your business?
Succession Planning
Partner / Shareholder Buyout
Regulatory Compliance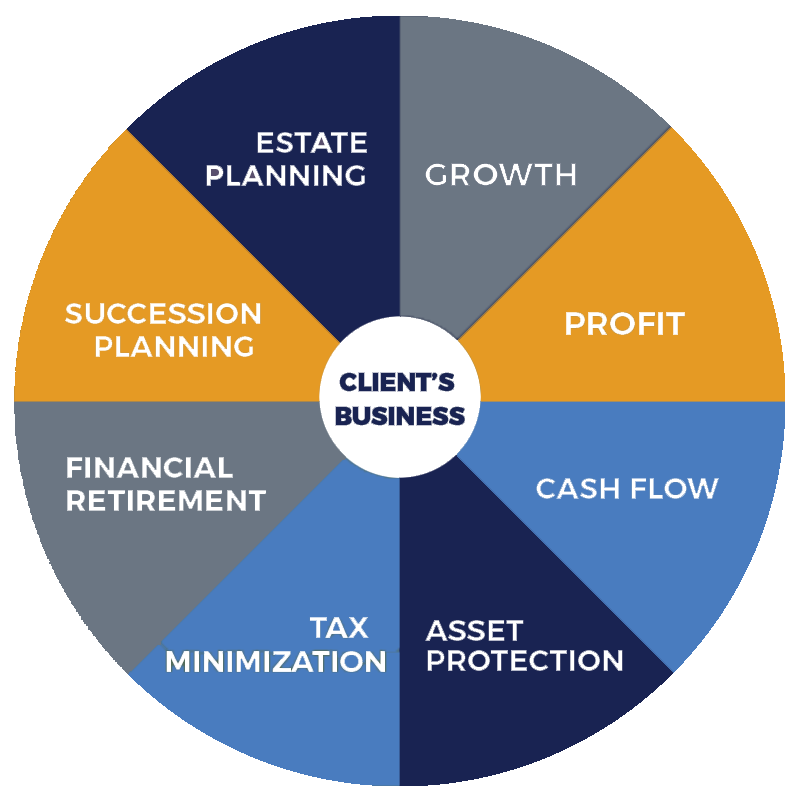 Business accounting has changed, and so have we!
As a Trusted Financial Business Advisor, we work with you, offering advice in real-time as your business grows instead of relying solely on past statements.
We leverage the technology of today to act on securing your financial future.
How MSM Advisors Will Help You Manage Your Business Finances
Experienced Financial Advisors
Run your business from a smartphone.
You are no longer bound by geographics to find someone to serve your business.
What Our Clients are Saying
MSM Advisors has helped us understand the importance of leveraging technology to improve efficiency of daily accounting processes and they strive to understand how the business operates in order to provide financial insight. We are thankful for the services provided by MSM Advisors that allow us time to grow our business.
We have used MSM Advisors for many years on our business and personal taxes and plan to continue our relationship for years to come. Their knowledge and business practices make our accounting and tax planning very easy.
Want to learn more about how we can help?
Let us take the burden of managing your business finances so you can get back to the things that matter.
Fill out the form below and we will be back in touch to schedule your complimentary consultation.
We'll meet virtually by phone or video call so we can learn more about your business and see if we're a good match.