This video explains how to download and use the Scanner Pro App on your mobile device for safely sharing PDF documents to your ShareFile account. If you already use a different scanner app on your device, you can use the one you already have. This is Scanner Pro:
This next section shows, through screenshots, the steps to take to use this app: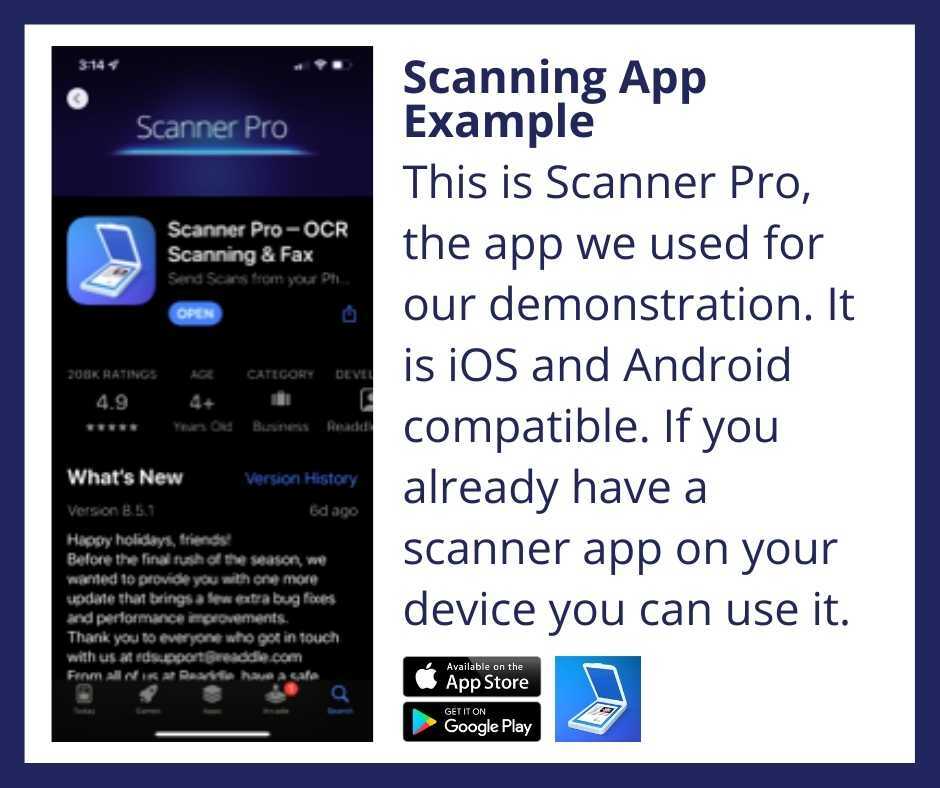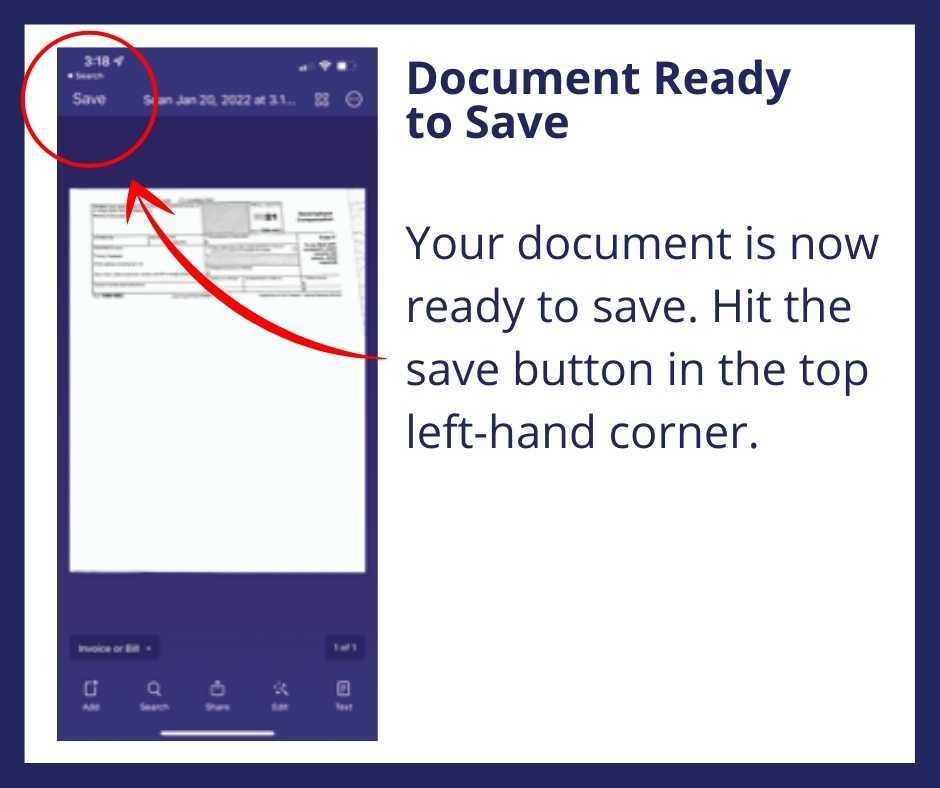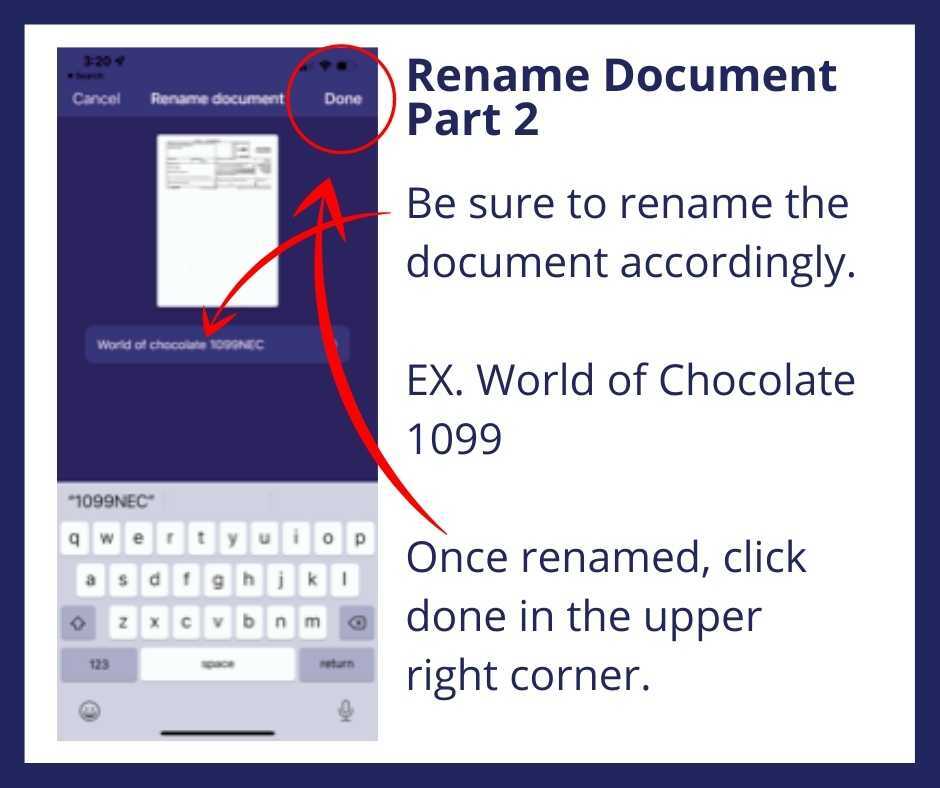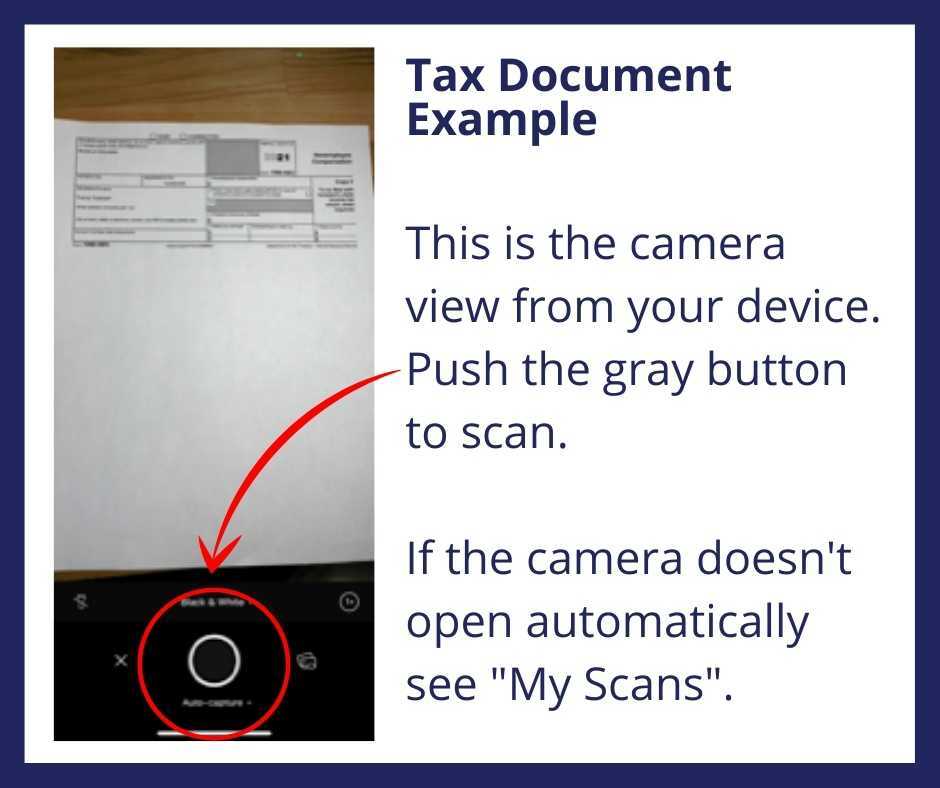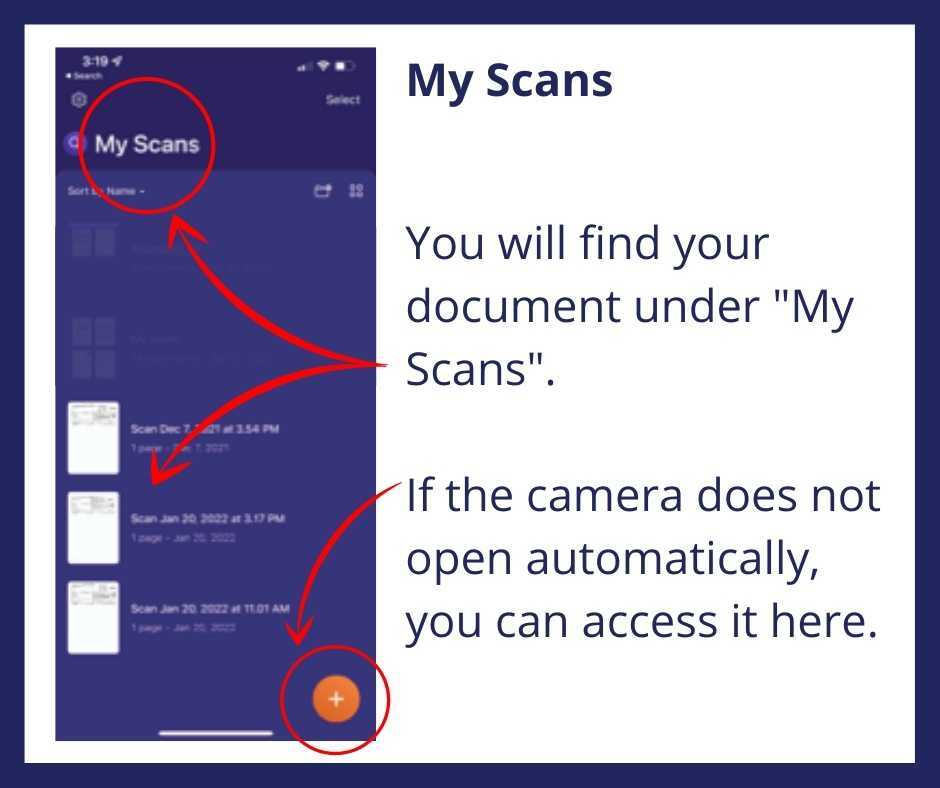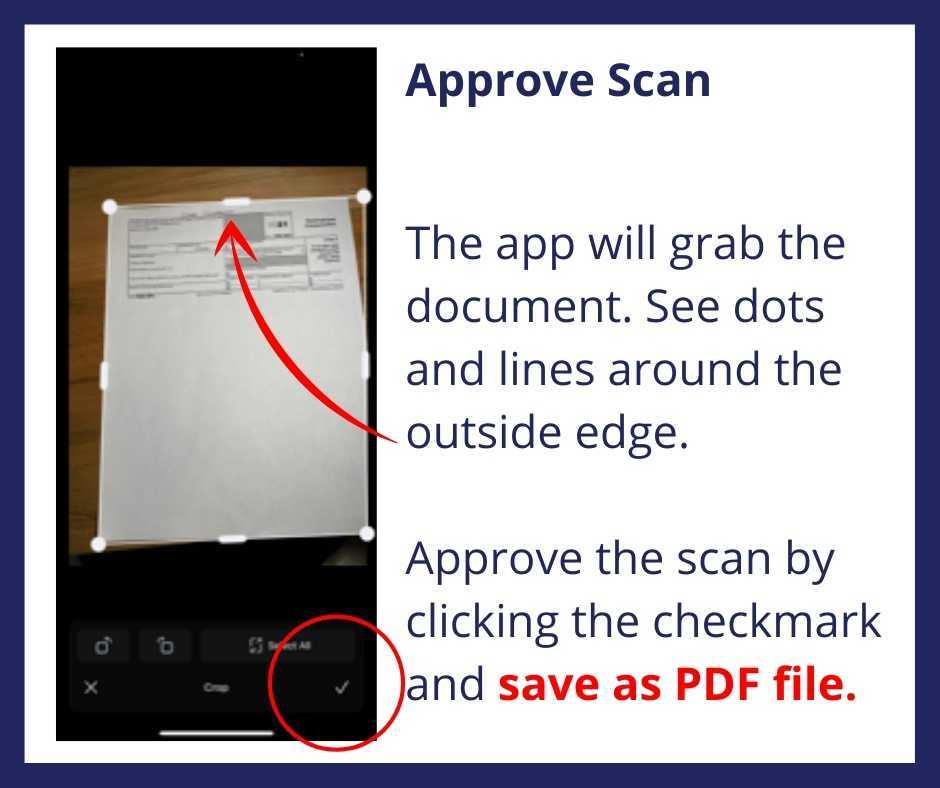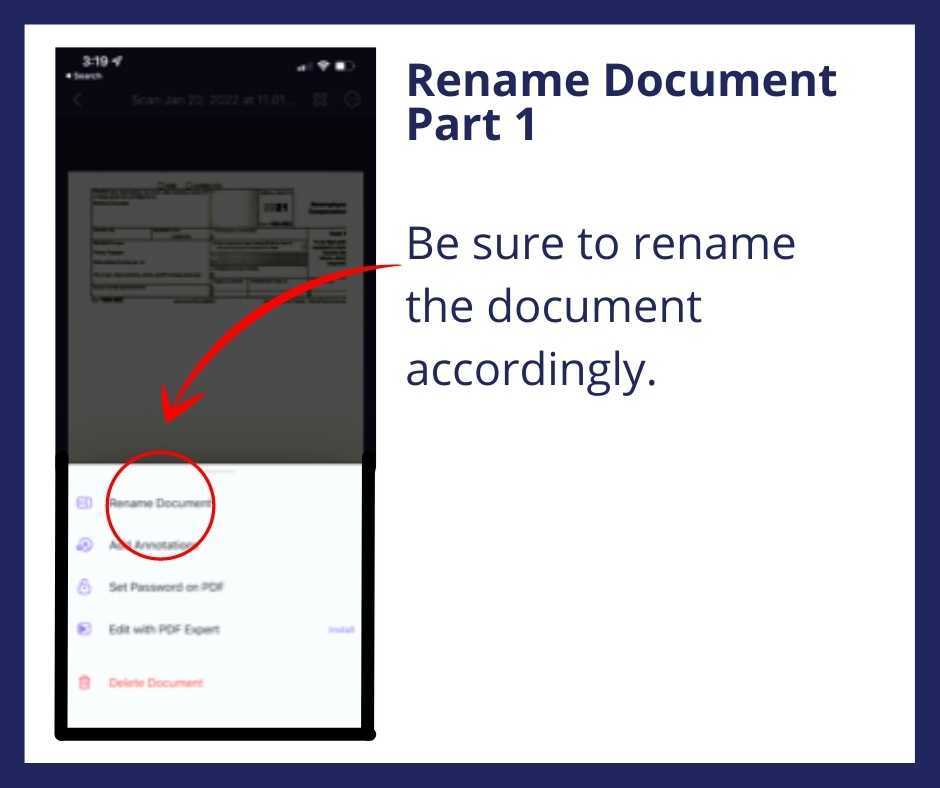 Here is a concise summary of the tax season process:
Gather tax documents
2. Complete Client Checklist
3. Upload Client Checklist and tax documents in PDF format to ShareFile by the above deadline
4. We prepare your return and email you with questions
5. When complete we send you the e-file authorization forms to e-sign and once signed we e-file your return
6. You receive confirmation emails from taxing agencies (federal/state) when your returns are accepted
7. Your completed tax return with any payment vouchers will be uploaded to ShareFile for your future access
Accounting Services: Let us Support Your Business
If you think your company could benefit from Business Support or Financial Accounting through MSM Advisors, request a consultation with one of our financial experts. You can learn more about all of our Financial Services by visiting our website or calling 678-804-5530.
Visit our Facebook page here –> https://www.facebook.com/msmcpa