CFO Services
MSM Advisors, LLC is a professional accounting firm serving clients virtually throughout the United States.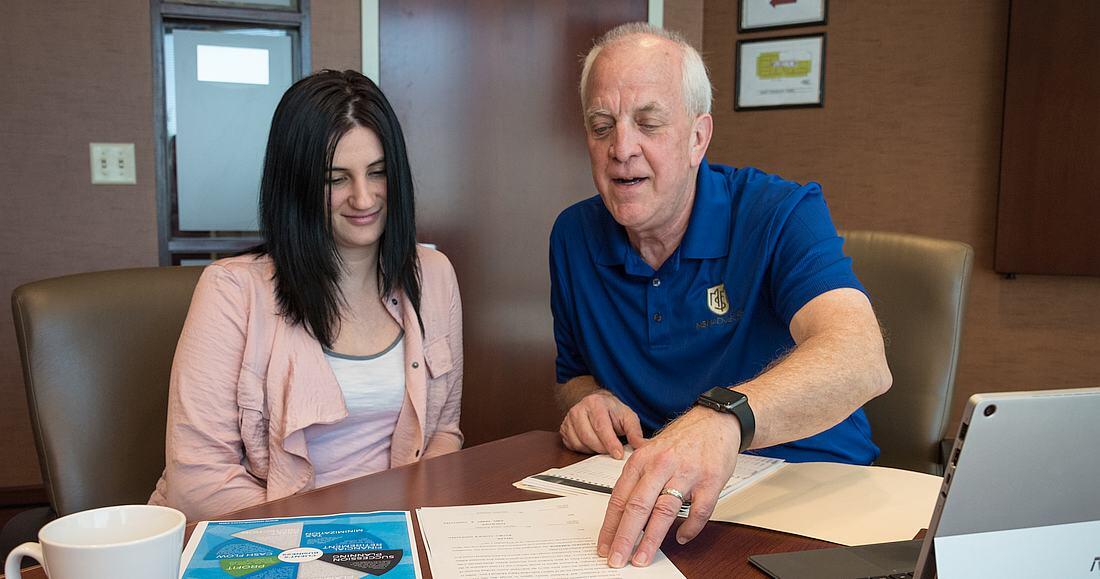 We'll help you make important financial decisions for the success of your business. 
Our Business Entity Accounting Services Include:
IRS & State Audit Representation
Multistate Tax Returns
Like-Kind Exchanges
Estate Planning
Business Succession Planning
Financial Forecasts and Budgeting
Bookkeeping Services
QuickBooks and Xero Consultations
We have used Mike Moffitt's firm since the inception of our small business in 2003. He has been instrumental in keeping our company up-to-date with the most current technology and accounting software. These tools have saved us an immeasurable amount of time allowing us focus more on growing our business. Mike is always available to answer any questions we may have and his staff is extremely professional and personable.
Want to learn more about how we can help?
Fill out the form below and we will be back in touch to schedule your complimentary consultation.
We will meet by phone or video call so we can learn more about your business and you can see if we are a good match.
Tax Services
Your taxes are just one piece of a very large financial picture, and—particularly around tax season—it can seem like the IRS expects them to be the only thing you've focused on all year. Truth be told, taxes are incredibly detailed, and if you don't keep up with them consistently, things like tax forecasting and tax compliance can become a colossal headache. If that weren't enough, mistakes in your tax filing and compliance can lead to pursuit from the IRS, which can mean fines and penalties that add yet another dimension to your financial stress.
Financial Planning
We face many milestones in our lives, and as it turns out, your finances play a large part in how enjoyable those moments are for you. Once-guaranteed securities like retirement pensions are no longer certain, so it's critical you take the time to plan your finances with long-term goals in mind to ensure you have the financial cushion to live your life comfortably.
Financial Statement Preparation
Financial statements are like your financial resume: they show third parties your financial position, and give them the information they need to decide whether or not to invest their time or money into your business. Entities ranging from banks and prospecting investors, to employees and even potential customer may refer to these documents, so it's vital you have a clear, accurate representation of where your business stands.
Tax Compliance
Most businesses don't have the time or resources to devote to a yearly tax compliance strategy, but the truth of the matter is, your compliance requires steady attention. Without it, you're more likely to end up with major deviations from the codes set forth by tax authorities, and those deviations could mean penalties of up to $10,000 for each failure to comply.
Virtual CFO
For many businesses, an in-house CFO either isn't financially practical, or simply isn't necessary for their day-to-day financial management. Occasionally though, you may find yourself in need of a temporary CFO, one who can oversee specific, high-demand periods of the year, or who can provide consulting services as needed. In larger corporate settings, a virtual CFO can serve as a convenient, affordable stand-in as your company makes the transition from a departing CFO to a new hire.