SMALL BUSINESS

Advisors & Accountants
Looking forward rather than back, our primary focus is dedicated to addressing the specific needs of small businesses.
Our aim is to help you attain a higher post-tax net worth, propelling your small business toward greater financial success.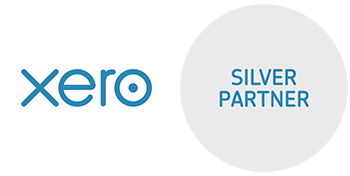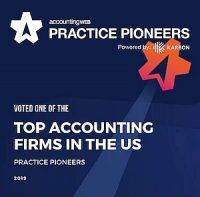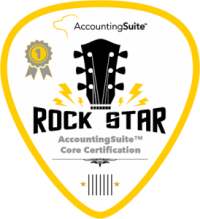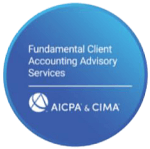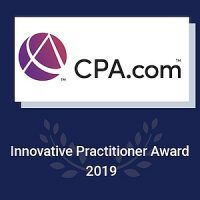 Small Business Advisory &
Accounting Services
Most small companies struggle to envision and reach their financial goals. We have an experienced team with an established process that helps you plan and manage your finances so that you can grow your business and secure your financial future.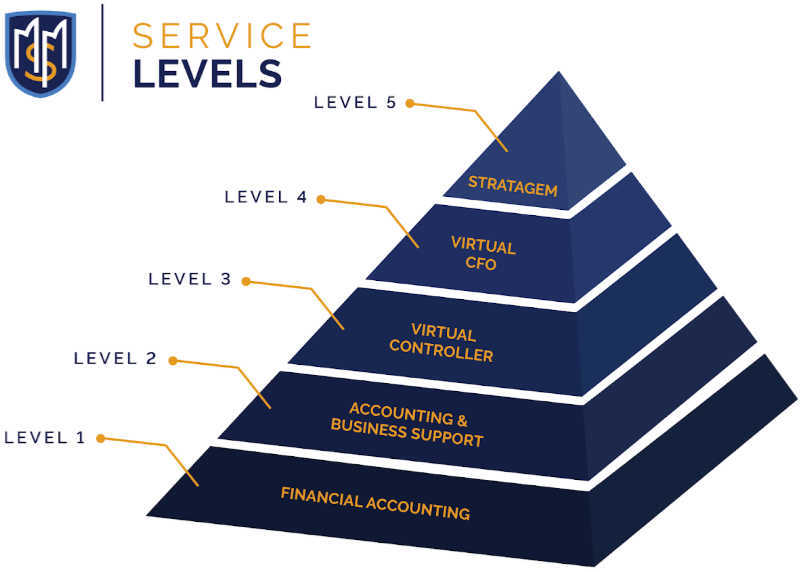 Stratagem:
Our comprehensive, holistic platform to your personal and business financial needs.
Even more intensive than a Virtual CFO, those who hire us for our Stratagem platform receive expertise from every resource at our disposal, covering both your business financial needs as well as your personal. We help you with 401k plans, wealth management, and estate planning to secure your financial future.
How MSM Advisors Will Help You Manage Your Business Finances
Experienced Virtual Financial Advisors
Run your business from a smartphone.
You are no longer bound by geographics to find someone to provide advisory services for your business.
What Our Clients are Saying
MSM Advisors has helped us understand the importance of leveraging technology to improve efficiency of daily accounting processes and they strive to understand how the business operates in order to provide financial insight. We are thankful for the services provided by MSM Advisors that allow us time to grow our business.
Mike and his team are wonderful. They took great care of my business partner and me. This business truly cares about their customers, and gets the job done in a very timely manner. Super responsive and their follow-up is great. Absolute game-changer for me! I would highly recommend them!!
Want to learn more about how we can help?
Let us take the burden of managing your business finances so you can get back to the things that matter.
Fill out the form below and we will be back in touch to schedule your complimentary consultation.
We'll meet virtually by phone or video call so we can learn more about your business and see if we're a good match.