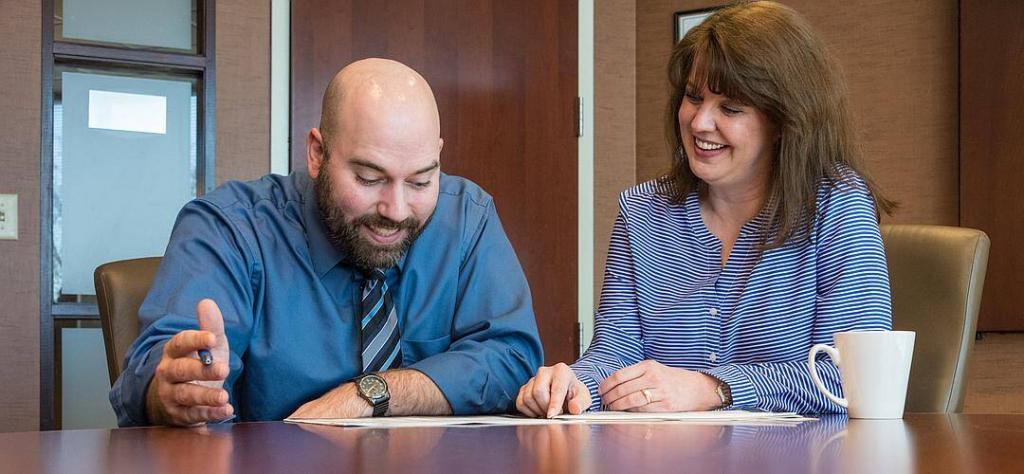 Our virtual accounting team at MSM Advisors offers financial accounting and reporting for small to medium-sized businesses.
We offer multiple service options because not every business is large enough to need a Virtual CFO. For smaller companies or startups, they may only need basic financial accounting and reporting. Offering multiple service levels gives our growing clients the opportunity to add more services when they need additional support.
Every business needs financial accounting.
Financial records and statements are the pulse of every business, big or small. These financial records are useless unless they are accurate and up to date. In the past and, for some still, these reports show previous results or, "the view from the rear view mirror" By the time these statements are prepared, the information is irrelevant and of no value for making critical timely decisions. We use cloud-based software that allows your financial data to always be current. Current information means current decisions. Look through the windshield, not the rearview mirror.
Financial Accounting
Financial accounting consists of:
Transaction recording
Cash and credit card reconciliation
General ledger adjustments
Financial reporting
Financial reporting consists of:
Balance sheet
Statement of Retained Earnings/Equity
Profit and Loss
Statement of cash flows
Adding the Advisory level option to the basic service level provides the analysis of the financial statements with the owner(s) or "this is what these statements mean." We also see and share trends to provide advice on certain performance that may need change.
MSM Advisors can perform your financial accounting and prepare financial statements for your business.
Let's schedule a complimentary consultation to see if we are a good fit for your business